College Recruiting
Bigman Takeover College Recruiting is designed to help you step-by-step. Do you want to land that college athletic scholarship? If so, let us help you get positioned for success.
ONLINE TRAINING
Learn technique, movement, power-moves, and football skills taught by expert instructors. Start streaming online video tutorials today.
SCHOLARSHIPS & PRO TIPS
Gain an unfair advantage with direct access with some of the most knowledgeable professional athletes to play the game.
NOTABLE HIGHSCHOOL BIGMAN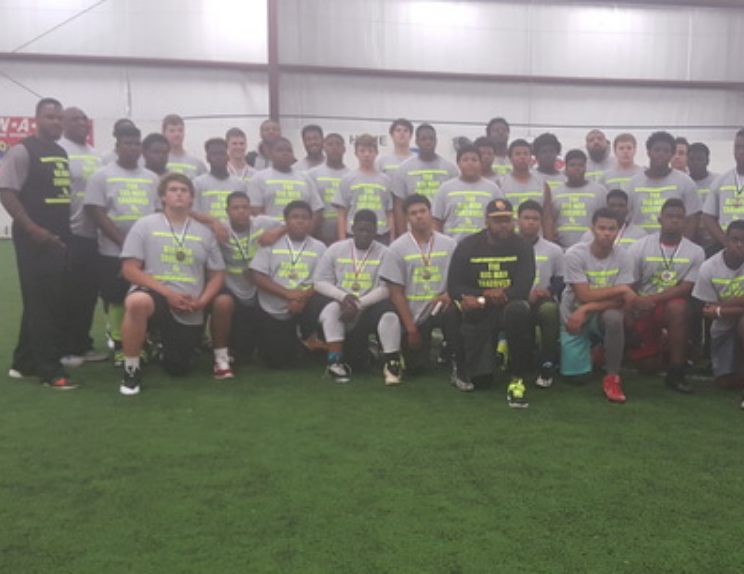 First he was a professional football player for the Philadelphia Eagles, New York Giants and New England Patriots, and now he's an Atlanta, GA business owner. Dwight Johnson says he noticed the need for a sports-oriented performance gym in the